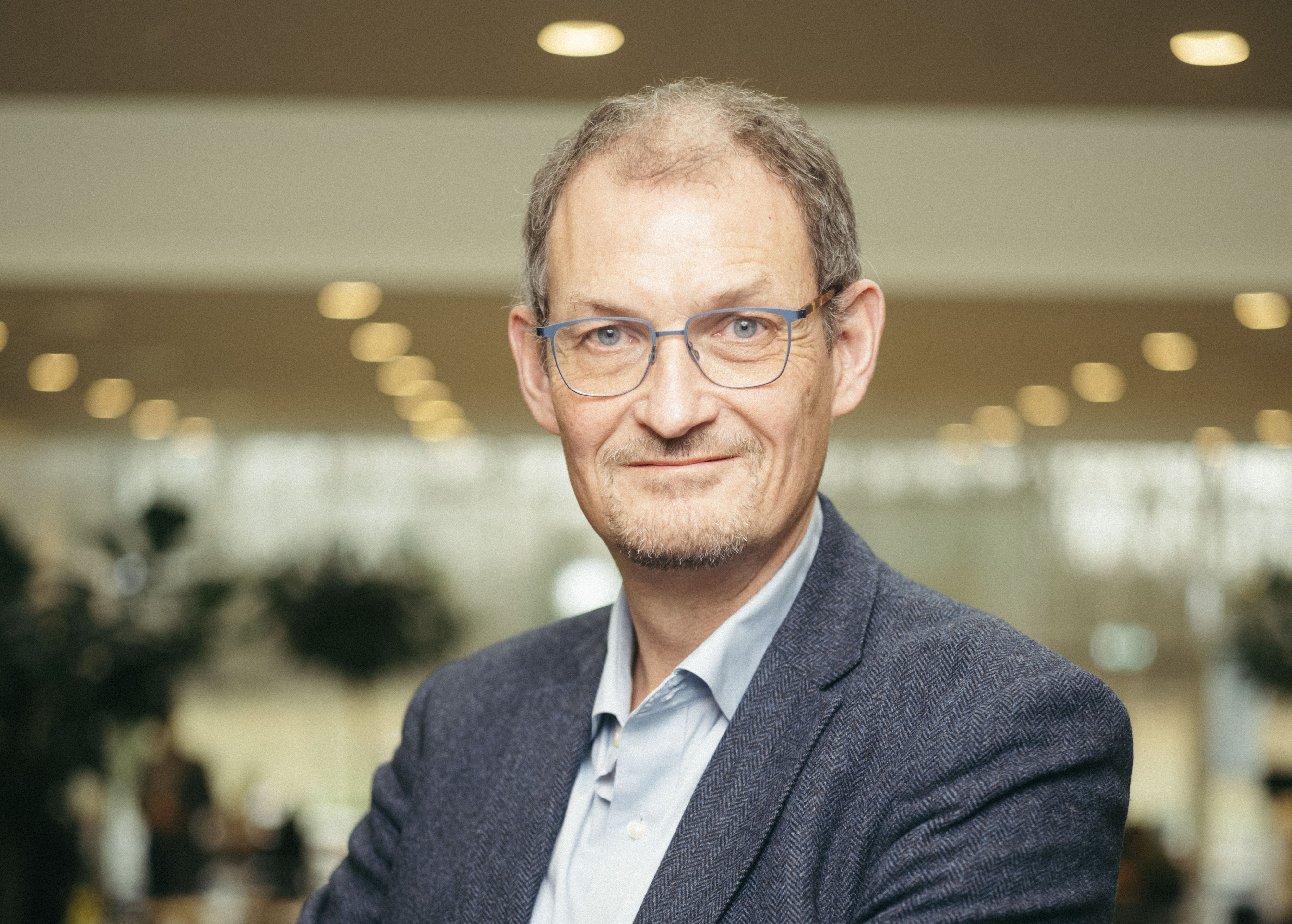 Corre Energy is proud to have attracted some of the most talented people in the renewable energy field in Europe to join our growing ranks.  
We're delighted to announce that one of our own is Project Director for Denmark, Jens Gravgaard. We spoke to Jens about his experience and passion for renewable energy, why he made the decision to join Corre Energy and what he will be working on.  
1. Tell me about your experience in renewable energy, and what drew you to working in the sector?   
I began work as an oil and gas engineer and the company I was working for at the time began to make the transition into renewables. I quickly realised that renewables are the future of energy going forward, and I became increasingly interested in the whole field of renewable energy, and the role that it can play in all of our futures. In the early 2000's, working for Ramboll, the transition to offering technical services for the offshore wind industry started. It was exciting times as offshore wind farms quickly increased in size and the foundations we designed grew in size. 
2. What attracted you to working with Corre Energy? 
  I want to be a part of the green transition, to do something worthwhile and meaningful with my life and career. I want to be able to tell my grandchildren that I played a key role in helping to secure their future and their children's future by helping to solve one of the greatest challenges facing mankind. I strongly believe that being part of the Corre team, working on the incredible projects we're involved in is making a real contribution and I'm proud to be involved.  Long Duration Energy Storage (LDES) projects and products, which accelerate the transition to net zero and enhance the security and flexibility of energy systems, are a major enabler towards making even more green energy available to consumers. When the wind doesn't blow and the sun doesn't shine we need to be able to draw on other sources of energy which don't harm the environment – the technology we are leading the way on will make a major impact on the future energy landscape and is a key component in driving change. 
The Team at Corre are fantastic to work with. There's incredible expertise and knowledge within the company and there's huge commitment to playing our part in a major phase of the development of society. 
3. What are the most significant challenges in the project you're working on? 
Corre Energy always see challenges as opportunities, so we're relishing working with other stakeholders to identify them, work through and reach efficient and positive solutions. For example, we're working with a range of stakeholders on creating the Hydrogen backbone here in Denmark, making sure that a system is created which is fit for purpose and takes us forward collectively. That means understanding where other stakeholders are coming from, and working collaboratively with them to get through issues, find solutions and get on with the job. We see ourselves as having a 'bridging function' between energy suppliers and off takers, and it's a role which we are well prepared for and comfortable taking forward. 
There are challenges ahead in the renewables sector, but the pioneering spirit and commitment that I see on a daily basis in this sector is amazing. There are enormous steps being taken in establishing the storage facilities and technology for hydrogen, and at the same time, equally enormous steps need to be taken in establishing the infrastructure for the distribution of hydrogen. In the energy landscape all parameters are being changed at the same time. Everybody in this sector is taking this huge leap of faith – and I'm proud of being part of a business doing that with all we've got and all we are. 
As a company in growth, I hope more people will be joining us on our journey. It does not get more exciting than this.